Your Partner in Manufacturing Solutions
Screentec is a printing house, that offers manufacturing services to our customers. As experts in both traditional- and printed electronics contract manufacturing, we offer manufacturing services for both Medical and Industrial applications.
Screentec was founded in Oulu, one of the leading European high-tech centres, in 1989. Screentec started out as a manufacturer of Switch Membrane keyboards and its' high-quality products are used in a whole range of demanding environments, where wear resistance and absolute operating reliability are a must; Mass transit, security systems, hospitals, vehicles and industrial applications.
For over 10 years Screentec has also provided manufacturing solutions for Disposable Wearable Medical Electrodes for both diagnostic and therapeutic use. Our experience in working with traditional electronics as well as printed electronics allows us to offer our customers integration solutions that are both of the required quality and fitting cost.
Through our network of capable partners, we are able to offer turnkey manufacturing solutions to our customers which are easily scaled throughout the product lifecycle.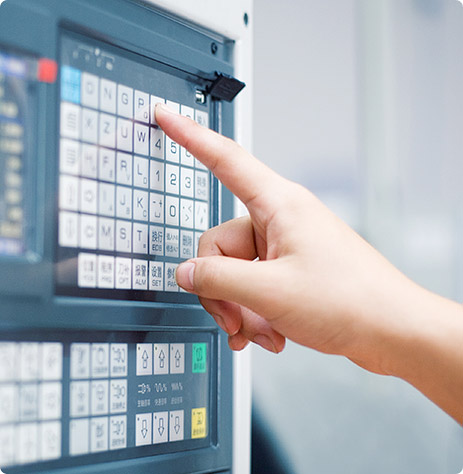 Together
Our Partners

Today, when it comes to the production of high-tech products, no one can stand alone. Technology has become so advanced that almost every aspect of a device has become of a field of expertise on its own. Not only that, but with the expanding role of electronics and increased performance demands a multi-disciplinary team of operators is needed.
Screentec works closely with the following companies and organizations to ensure that our products are of the highest quality and state of the art, as well as ensuring that the supply chains and production run smoothly.